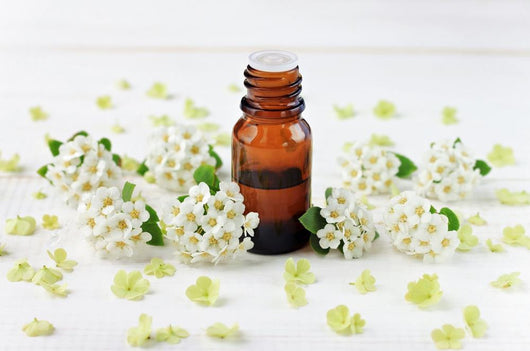 Relaxing Respiration
Regular price $18.00 Sale
Helps open lungs increasing oxygen supply. Reduces allergies and can help asthma symptoms. Strong immune enhancer. Detoxifies organs and reduces stress. Can aid in easing pain. Relaxant. Anti-viral.
Bergamot, Ravensara, Rosemary, Blue Tansy, Hyssop, Juniper, Helichrysum  & Frankincense in jojoba oil blend.
10ml Roller bottle
*Not for pregnancy or kids under 10.