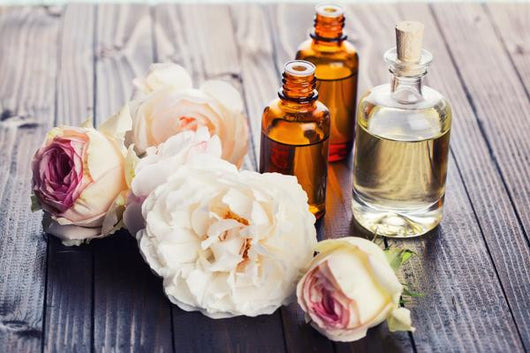 Love Bliss Oil or Elixir
Regular price $21.00 Sale
15 ML Bottle
Helps regulate hormones and blood pressure. Reduces stress and eases tension. Uplifts spirit and instills peace. Helps reduce fears and promote confidence. Soothing to whole body, spirit, and mind.
Frankincense, Jasmine, Rose Geranium, Neroli, Vanilla, Coriander, Ylang-ylang, Myrrh in a jojoba oil blend.
Elixir is infused with raw Rose Quartz and Chrysoprase.