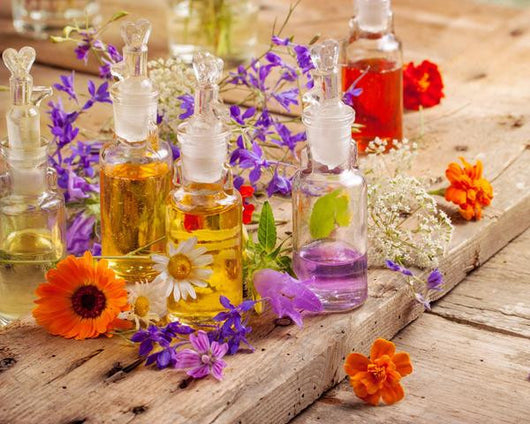 Chakra Balancing Blend
Regular price $23.00 Sale
15ML
Brings Inspiration, New Hope, Increased Confidence and Victory.
Stimulates and balances Chakras as well as the Meridian System.  Replenishes Energy on all leaves.  Reducing fatigue and brings fresh energy where needed.  Releases negative thoughts and helps assists with new ideas. Uplifting, encouraging, and calming.
Frankincense, Lemon, Rosemary, Lavender, Neroli, Ylang-Ylang, Jasmine, Sandalwood, Ginger in Jojoba oil blend infused with Red Spinel.